Major kitchen and laundry appliances-refrigerators, dishwashers, microwaves, wall ovens, compactors, ranges, washer and dryers are the cornerstones of our modern life today. Without these devices we use every day, people would be washing dishes and their clothes by hand and cooking meals over an open fire. Broken appliance can amount to a pretty big problem in our households, and the question of whether to repair or replace these devices can create a lot of anxiety. When it comes to repairing appliances, every device eventually reaches a point of diminishing returns. If it's cheaper to fix an appliance than replace it, the smart money is usually on the fix.
Find your purchase receipts see if you have purchased an extended warranty, or appliance is still under coverage. if your appliance is under warranty you might be able to have it repaired at a reduced cost or free of charge, because replacement parts are expensive and can even cost more than the cost of purchasing a new appliance make sure you do your research.
The age of an appliance needs to be considered as well when deciding whether to repair or replace. Most appliances have an average life cycle and once an appliance passes that point, it's a good idea to replace. Luxury brands are exception to the rule, extremely expensive to replace.
Professionals at Premier Appliance Repair of San Diego say when the price of the repair totals more than half the cost to purchase a new appliance, you're better off replacing the appliance and we at Premier Appliances can do just that the same day form our store.
IMPORTANT: Preventive maintenance, ones a year call professionals to do the maintenance. Many appliances fail because they are overused or misused by the consumer, especially refrigerators. Read your manuals for proper use and maintenance, call Premier Appliance Repair we will be more than happy to answer all the questions.
Washers: Do NOT overload the unit, or it could prematurely wear out, level to an appropriate setting based on the amount of clothes in the washer. Failure to do so can put additional stress on the motor. Check pockets before placing clothes in the washer. Many problems are caused when foreign objects become lodged within the washer. Check your water hoses, replace them every 3 years.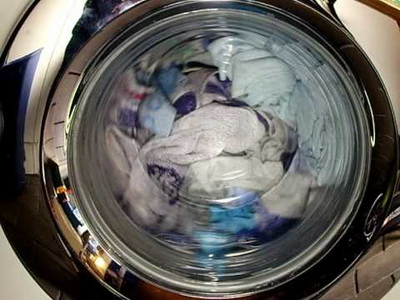 Dryers: Clean out the lint trap after each load to improve efficiency and reduce the chance of a fire. Inspect the vent line.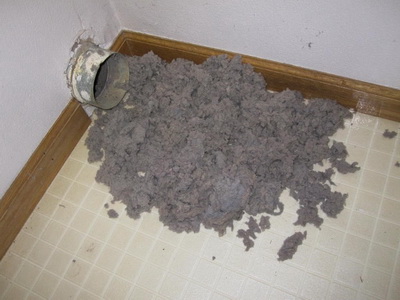 Refrigerators: Clean the condenser coils this is VERY IMPORTANT. When these coils become caked with dust, the fridge has to work harder which puts more stress on the compressor t and increases energy consumption. Check the door seal. The refrigerator's door seals is responsible for keeping room temperature out and maximizing efficiency, clean them periodically.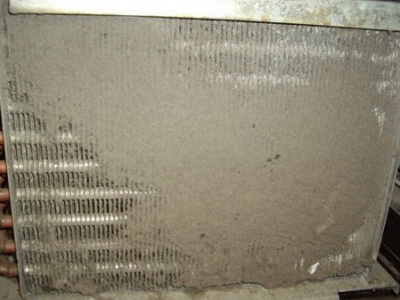 Range/Oven: Instead of using the self-cleaning function, appliance repairmen recommend cleaning up spills as they occur and using drip pans to catch spills.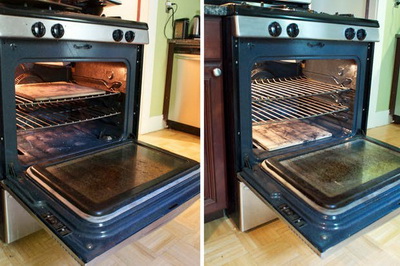 Dishwasher: Clean your dishwasher's filter with white vinegar or special dishwasher cleaning tablets to remove hard water deposits and debris.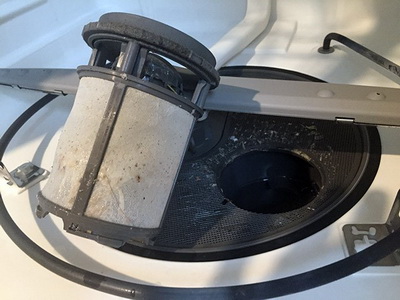 Disposal: Keep the blades sharp by running cold water and sending a cup of ice down the disposal. Run cold water for 10 seconds before inserting food into the disposal and for 30 seconds after each use. Cold water helps solidify grease and fat so they can be chopped up by the disposal.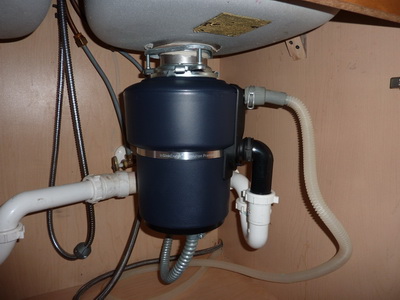 Offering appliance repair services of all major brands in San Diego