LG Appliance Repair San Diego
Premier Appliance San Diego provides highly professional LG appliance repair services in San Diego California. We service and repair all LG household appliances such as washing machines, dishwashers, dryers, refrigerators, microwave ovens.Our technicians are true professionals, well-trained and instructed in appliance repair. We offer services such as product maintenance, diagnosis, repair and outstanding customer relations. Our goal is to
repair your equipment the first time, every time. We only use the highest quality original LG parts for all of your appliance repair needs.
LG Appliance Repair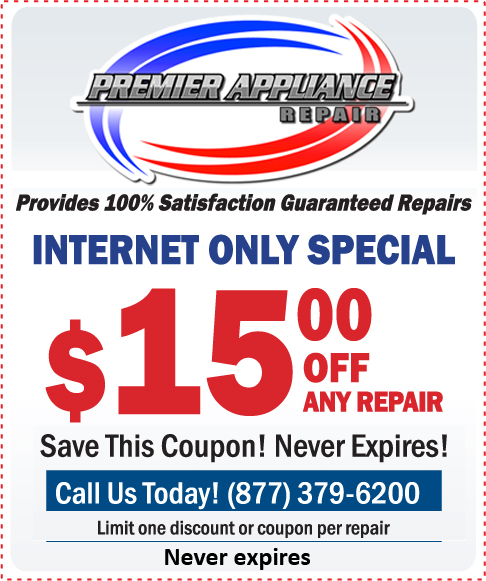 Save $15!
Print this coupon and save it on your refrigerator!
Never expires
Get $15.00 off your next appliance repair.

Call 1877-379-6200
(Limit one discount or coupon per repair)
We proudly accept     

Offering appliance repair services of all major brands in San Diego