Ge Monogram Appliance Repair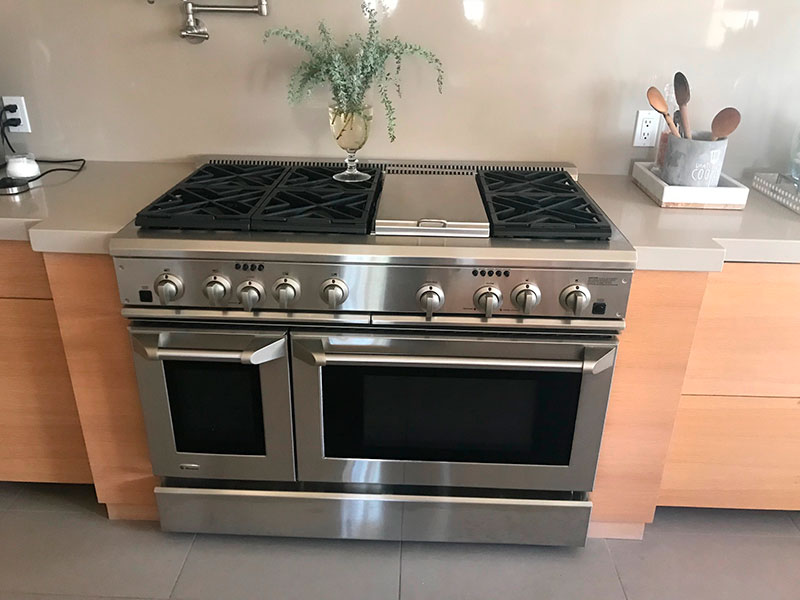 Premier Appliance is exclusively dedicated to providing the finest appliance service experience available to our customers. We've been servicing San Diego with quality and reliable appliance repairs. Premier Appliance has implemented professional training on the latest GE Monogram appliances to ensure that our San Diego customers will enjoy almost immediate appliance installation and repair.
Premier Appliance Repair-Leads In GE Monogram Appliance Repair In San Diego. Premier Appliance Repair offers its expert services in GE Monogram Appliance Repair. Premier Appliance has been proudly exceeding our customers' high expectations! Our primary focus is our customer and customer satisfaction .We lead in GE Monogram Appliance Repair because we recognize and appreciate the consumer, and in effort to show our appreciation, we have been providing leading customer services, low prices through promotions, and same-day professional services! Premier Appliance has been able to continue its professional services in GE Monogram Appliance Service for a vast portion of San Diego County. Premier Appliance Repair Techs stock common GE Monogram appliance replacement parts on trucks, to contribute to fast services! If, for your specific repair scenario, a special part is required and an immediate replacement is unavailable, the main office will order the parts per request, with next-day delivery in possible instances. You can count on us for your every appliance need! Our specialists will provide guidance on the proper use and maintenance of your appliances, to help extend the life of your appliances. Premier Appliance technicians are experts in repair of the entire Monogram product line.
GE Monogram Range Repair
• All Gas (Liquid Propane)
• All Gas (Natural Gas)
• Dual Fuel (With Natural Gas) GE Monogram Refrigerator Repair
• Full-Size Refrigerators and Freezers
• Compact Refrigeration, Built-in Side-by-side Refrigerators, Built-in Bottom-Freezer Refrigerators, Fully Integrated Refrigerators, Under-counter Refrigerators. Outdoor/indoor Refrigerators Free-standing Refrigerators GE Microwave Repair Built-In Microwaves, over the range microwaves, Convection Microwaves.
• GE Oven Repair
• Convection Double, Single Oven Repair
• GE Monogram Dishwasher Repair
• Dishwashers, Compactors, and All ENERGY STAR Dishwashers
To schedule repair, please dial our number 619-377-6388 or make a request online: www.premierappliancesandiego.com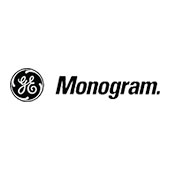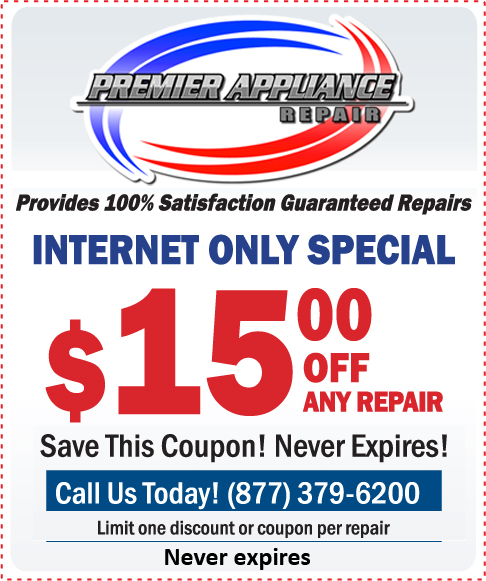 Save $15!
Print this coupon and save it on your refrigerator!
Never expires
Get $15.00 off your next appliance repair.

Call 1877-379-6200
(Limit one discount or coupon per repair)
We proudly accept     

Offering appliance repair services of all major brands in San Diego