Appliance Repair San Diego
!!! PREMIER Appliance Repair San Diego provides home appliance repair services in San Diego. Our Professional Team of Technicians is here ready and available to assist you with appliance repairs such as: Refrigerator Repair – Stove Repair – Oven Repair – Dishwasher Repair- Washer Repair – Dryer Repair throughout San Diego County.

Same day service is normally available for your appliance repair when you contact our company by phone before 1:00 pm Monday – Saturday. If same day service slots are all filled, next day repair availability is offered to help resolve the appliance repair issue ASAP.

Your home, major home appliance, and every family that selects Premier Appliance Repair will be treated with the highest regard. Premier Appliance takes pride in entering the various homes that make San Diego so culturally diverse. Thank you for allowing Premier Appliance Repair to be "Your San Diego Appliance Repair Team"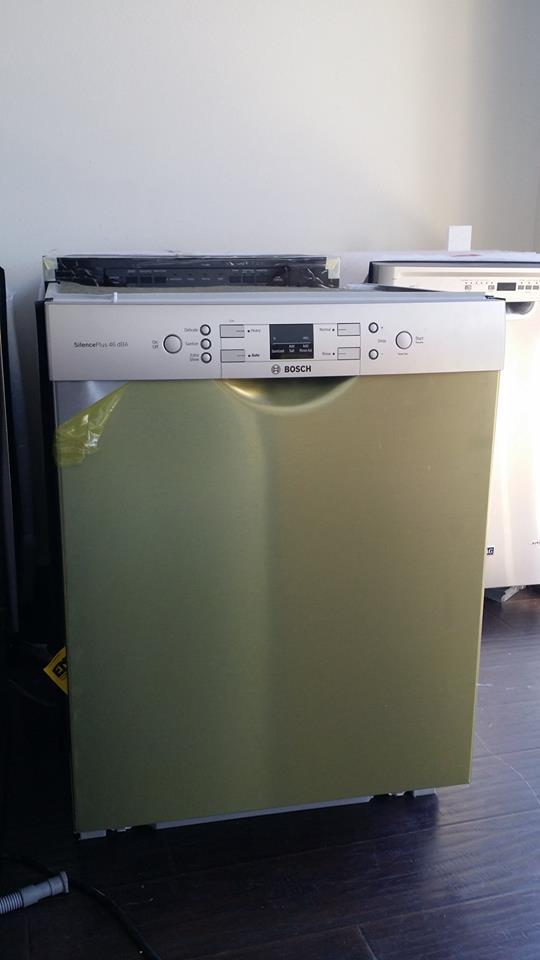 Scheduling

All appliance repair calls are made around a 2 hour window of your selection during operating hours (7-7M-Sat)

Every call you make for service is screened for keywords to provide you a rapid resolution

All calls are designed to have a complete repair made within 24 hours of diagnosis
General Appliance Repair:
Refrigerators      

Washers

Dryers 


Stoves                               

Ovens

Microwaves

Dishwashers

Compactors

Ice Makers

Disposers
Why Choose Us? 


Licensed | Certified

Repair All Makes And Models

Warranty on Parts & Labor

Same Day Service!


Guarantee for 1 year parts and labor.
Associations & Memberships:
B.E.A.R. Certified  
Offering appliance repair services of all major brands in San Diego