Dacor Appliance Repair San Diego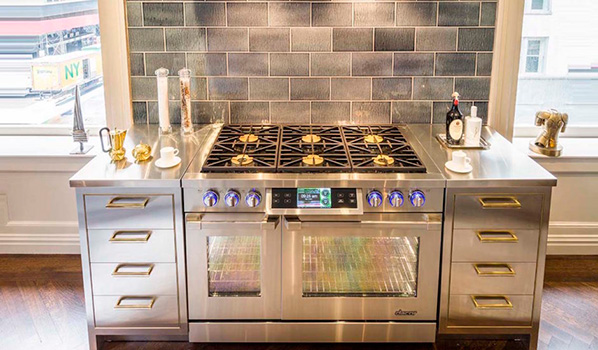 Premier Appliance San Diego provides highly professional Dacor appliance repair service in San Diego California. We service and repair all Dacor household appliances such as refrigerators, ranges, cooktops, dishwashers, microwaves and wall ovens. Our technicians are true professionals, well-trained and instructed in Dacor product. We offer services such as product maintenance, diagnosis, repair and outstanding customer relations. Our goal is to repair your equipment the first time, every time. We only use the highest quality original Dacor parts for all of your appliance.
Dacor was founded in 1965 by Stanley M. Joseph. Until 2016, when Samsung bought it, it has been managed by three generations of the founding family. However, the brand has retained its corporate identity without any changes.
Now, kitchen appliances of ultra-premium class are being manufactured under Dacor brand. The product range includes cooktops, wall ovens, dishwashers, microwaves, ventilation hoods, refrigerators, wine dispensers, BBQ, etc.
Advance Repair Company's specialists in household appliance maintenance will perform high-quality repair of your Dacor kitchen appliances. Our technicians have years of experience under their belts, besides, they are constantly improving their skills during special training at the company factories.
By ordering Advance Repair maintenance services, you get a manufacturer's warranty, as well as replacement of broken parts with original spare parts, which will only increases your appliances durability.
The company's headquarters and 325,000 square-foot manufacturing facility are based in City of Industry, California. It distributes its products throughout the United States, Canada and Mexico, selling directly to over 1,300 dealer showrooms. The company operates a Design and Culinary center in San Francisco and factory showroom in Los Angeles.    
Fast and accurate diagnosis of an Dacor appliance
Fix all appliance problems at your home
Full manufacturer's warranty
Dacor high quality parts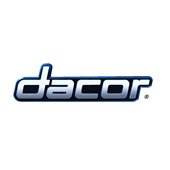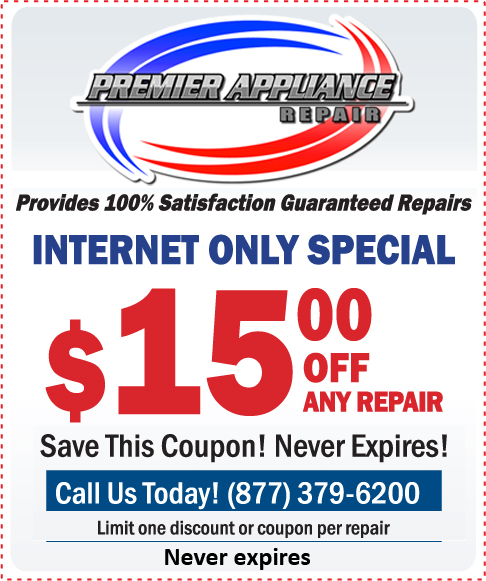 Save $15!
Print this coupon and save it on your refrigerator!
Never expires
Get $15.00 off your next appliance repair.

Call 1877-379-6200
(Limit one discount or coupon per repair)
We proudly accept     

Offering appliance repair services of all major brands in San Diego