Dryer Repair San Diego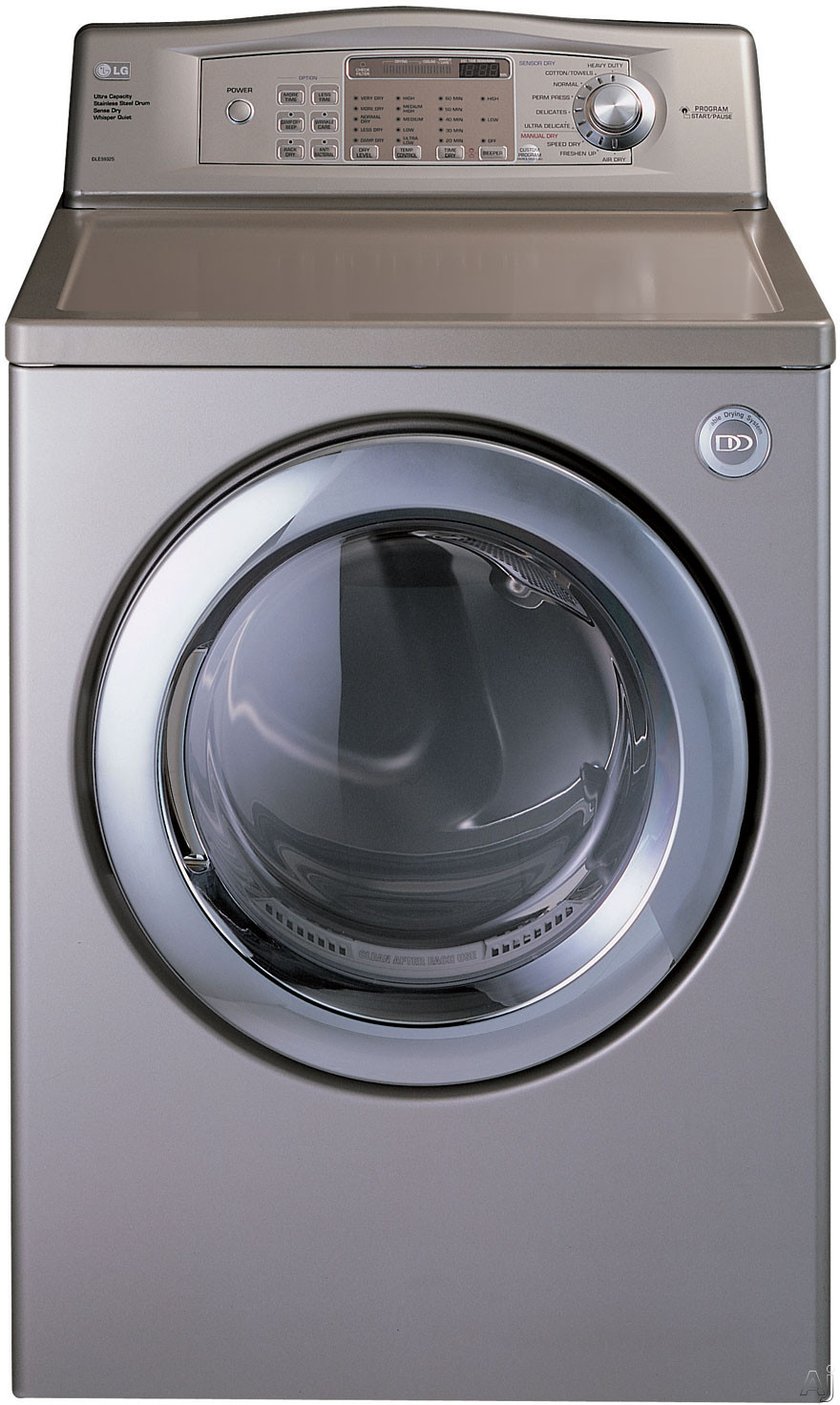 Your home clothes dryer is sort of a two for one deal at Premier Appliance Repair. When a dryer repair is needed, that normally means the washer is not going to get used either. In simple terms that means laundry is going to start piling up, and who really wants that?
Premier Appliance Repair is here to help solve your dryer repair request throughout San Diego six days a week with same day service available. Call our company before 1:00 and we will do our best to fit you in the same day.
A dryer that is not heating up to a family with a newborn baby is something that should get fixed and quick. Anyone who has been around those lovely bundles of joy would know that their outfits go one after another like lightning. In order to help, Premier Appliance Repair stocks quality, popular, high priority, replacement dryer parts in order to help get your dryer back up and running ASAP.
Most Common Dryer Repair Requests:
Dryer is no longer heating up

Dryer is making a very loud noise

Dryer takes 2 or more cycles to dry the clothing

Dryer will not start

If any of the above common dryer repair requests sound similar to your situation or if you have a different more unique issue and you live in San Diego! please call today for your quick, precise Dryer Repair. Premier Appliance Repair!
Clothes Dryer Maintenance Tips –
Clean your dryer lint screen after each use

Have your dryer exhaust vent system cleaned annually

Let 5 – 10 minutes pass in between each new dry cycle

Rule of thumb is 3/4 of the way full in the wash will help both the wash and dry perform better

Following those maintenance tips mentioned above will improve the efficiency of your clothes dryer, help save money on your utility bills, and decrease the need for dryer repair service calls.
Our services & repairs include all dryer brands and models Sub-Zero Dryer Repair, Viking Dryer Repair, ULine Dryer Repair, Thermador Dryer Repair , LG Dryer Repair, Samsung Dryer Repair, Miele Dryer Repair, Kenmore Elite Dryer Repair, GE Monogram Dryer Repair, GE Profile Dryer Repair, Whirlpool Dryer Repair, Frigidaire Dryer Repair, Maytag Dryer Repair, KitchenAid Dryer Repair and more...
Dryer repair San Diego • Dryer repair La Jolla • Dryer repair Del Mar CA • Dryer repair Rancho Santa Fe • Dryer repair Poway • Dryer repair Encinitas • Dryer repair Carlsbad Ca • Dryer repair Coronado • Dryer repair El Cajon • Dryer repair La Mesa • Dryer repair Bonita CA • Dryer repair Chula Vista • Dryer repair Escondido • Dryer service San Diego • Dryer repair Claremont • Dryer repair Tierrasanta • Dryer repair Mira Mesa • Dryer repair Carmel Valley • Dryer repair Scripps Ranch • Dryer repair Rancho Bernardo • Dryer repair Solana Beach • Dryer repair Cardiff by the Sea • Dryer repair Service San Diego..
Offering appliance repair services of all major brands in San Diego