Miele Repair San Diego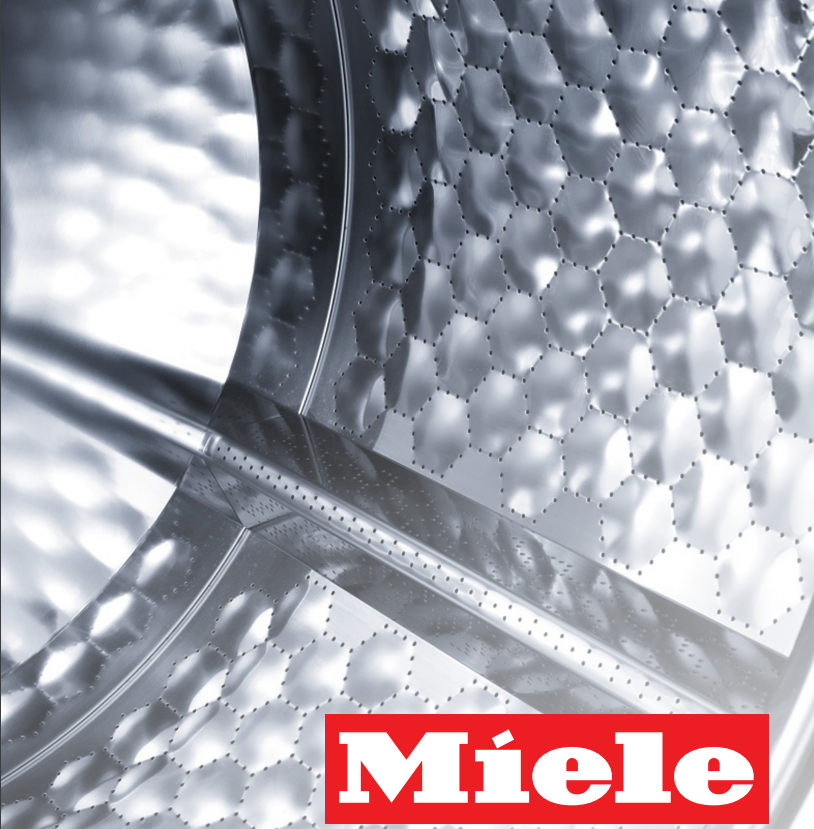 WE ARE AUTHORIZED MIELE PARTNER IN SAN DIEGO
Premier Appliance San Diego provides highly professional Miele appliance repair service in San Diego California. We service and repair all Miele household appliances such as washing machines, dishwashers, dryers, refrigerators, microwave and ovens.
Professionals for professionals. As well as first-class service you can expect perfectly qualified after-sales service technicians who are able to repair 90% of all breakdowns on site and at the first visit. Missing replacement parts are acquired for the next day. 
Rapid response time
A comprehensive network of excellently trained Miele service technicians enables efficient route planning and thus rapid response times, so that your appliance is up and running again to your complete satisfaction in a very short time.

90% of repairs carried out at the first visit
Our technicians offer you a rapid service. The customer service vehicles carry an optimum range of spare parts and a full complement of tools specific to the technician's area of expertise. Any parts not readily available in technician's service vehicle would be expedited for earliest possible delivery.
Specialist advice in application technology and cutting-edge technologies.
 


Miele Oven Repair San Diego

Are you having trouble with your Miele oven not heating, burners on the stove not lighting, oven door not opening, temperature gauge not working, pilot not lighting, gas, electric? It could be many things causing your oven to not work properly in any case you must be very careful especially if it is a gas oven. Call us today to schedule an appointment and we will send an experience Miele repair technician out to your home today.

Call today, (877) 379-6200, Miele repair to schedule a same day or next day appointment for a small diagnostic fee

Miele Washer Repair San Diego

Is your Miele washer not spinning, making a loud noise, won't agitate, won't drain, vibrating too much, filling too slow, leaking water, won't start, overflowing, lid won't close, lid won't lock, or stopping mid-cycle? It could many things causing your Miele washer to not work properly. Do not try to fix this yourself as water damage could be a lot more expensive than what one of our experienced technicians will charge you.

Miele Dryer Repair San Diego

Is your dryer not starting, not heating, not tumbling, door not locking, not drying, won't stop, tripping breaker, too hot, making too much noise, won't turn at all, stop in mid cycle? Your Miele Dryer is not working properly and could be caused by many things. The best thing for you to do is to call us today so we can get an experienced Miele technician out to you so you do not have to take your clothes to a laundromat. Do not try to fix this by yourself especially if it is gas, it could be a fire hazard if this is not fixed properly by a trained technician.

Miele Dishwasher Repair San Diego

Is your Miele dishwasher not cleaning, not draining, buttons not working, leaking, motor not working, won't fill, making noises, won't start, won't latch, showing error codes, dispenser won't work, stops mid cycle, overflowing? Do not try to fix this yourself as water damage will be much more costly than scheduling one of our experienced Miele 

Offering appliance repair services of all major brands in San Diego